"Happiness often sneaks in through a door you didn't know you left open."


~John Barrymore
I was reading a discussion last night about "happiness unbound by circumstance", and I've been thinking about it ever since. It is a tough concept to grasp - how one could be happy no matter what circumstances presented themselves. I think the best that I can expect from myself is happiness unbound by circumstance with a few exceptions. I can't ever imagine finding happiness if I lost Jamie or Elise; but, I can envision myself being happy no matter what as long as they are with me. I think that is one good thing that has come out of all of this summer craziness. I learned that I could be happy in another town, another house, possibly even with another job as long as our family is together. So, for that I am thankful, and also relieved since this will eventually be our reality.
And since I am on the subject of happiness and the end of the summer, I thought it would be appropriate to share some pictures from our summer that make me smile.
Here is Elise in my mom's yard. I love how her skirt matches the flowers.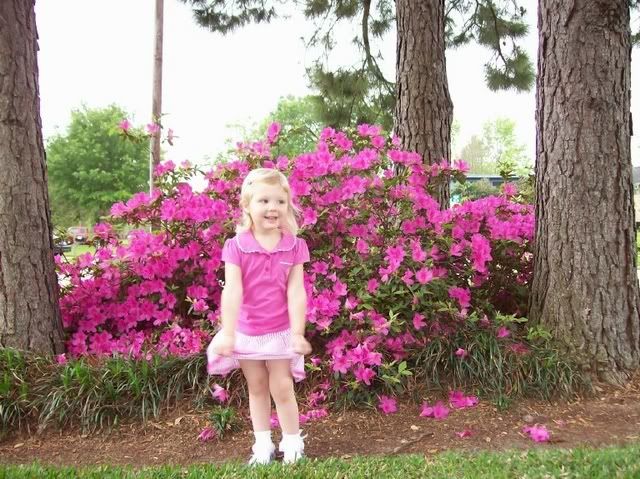 Here she is riding the carousel at the very beginning of this summer.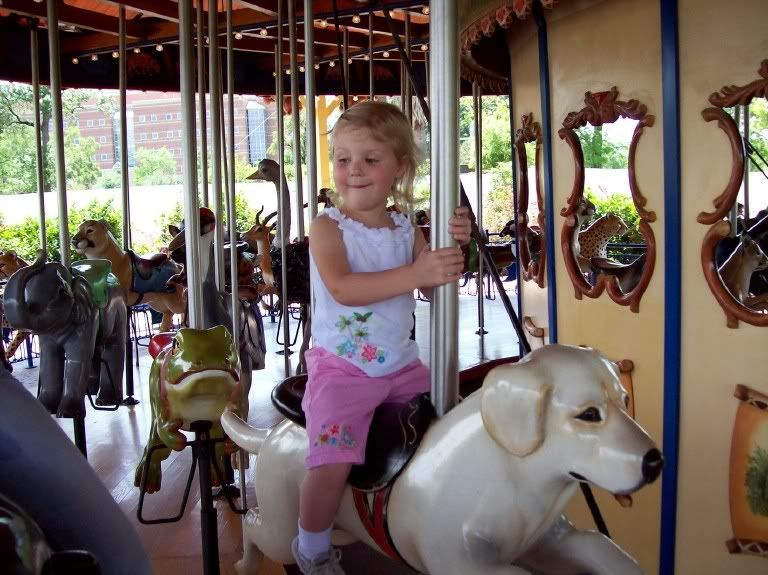 Jamie and Elise at her first Astros game!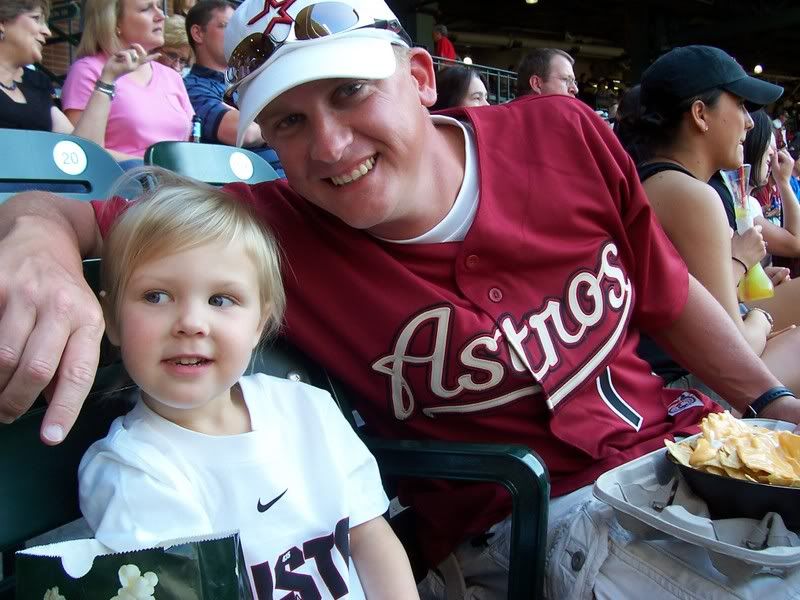 Some July 4th fun!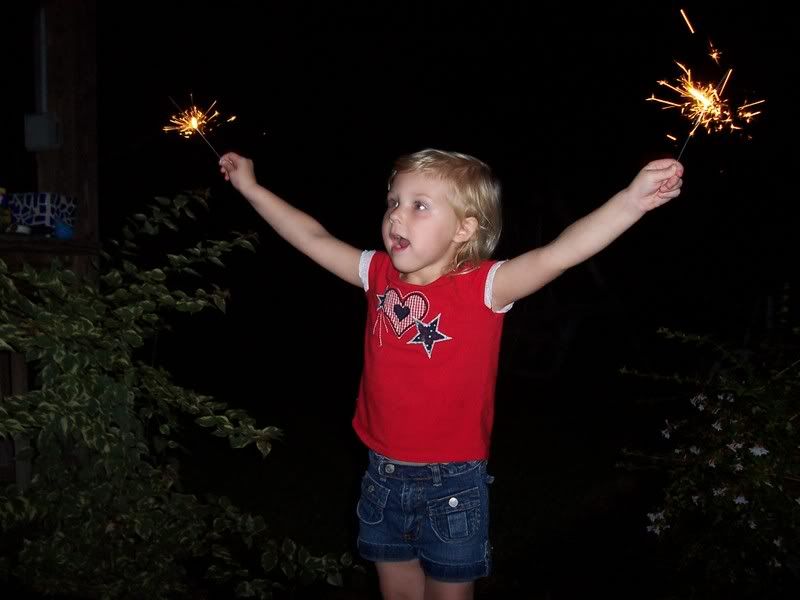 My baby turned 3 this summer too.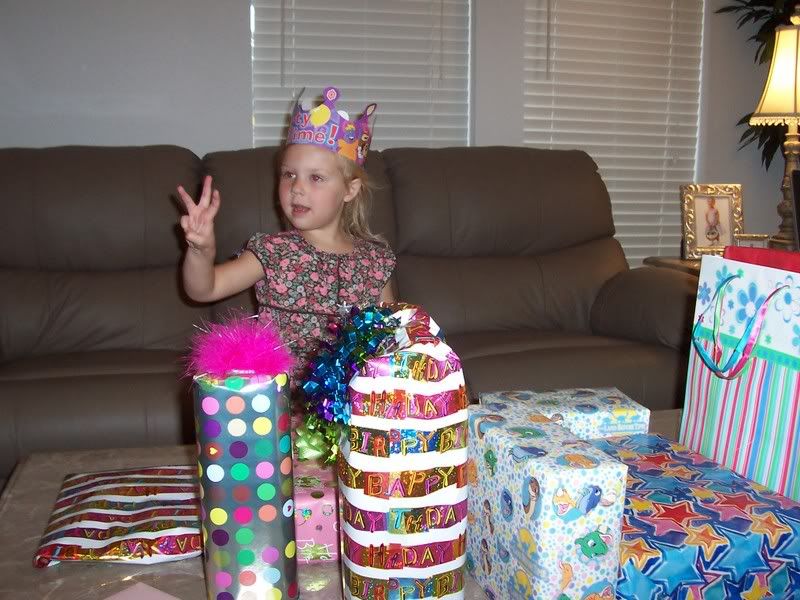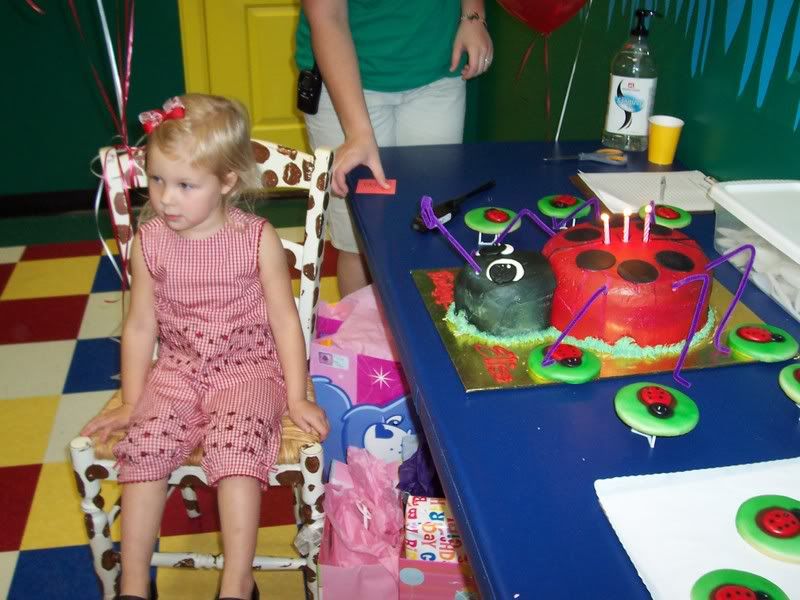 Here are a couple of her official 3-yr pictures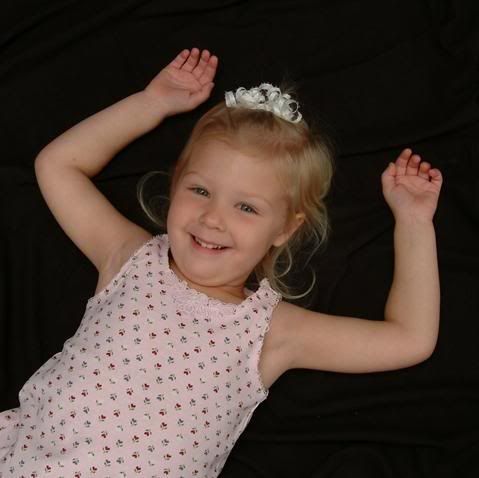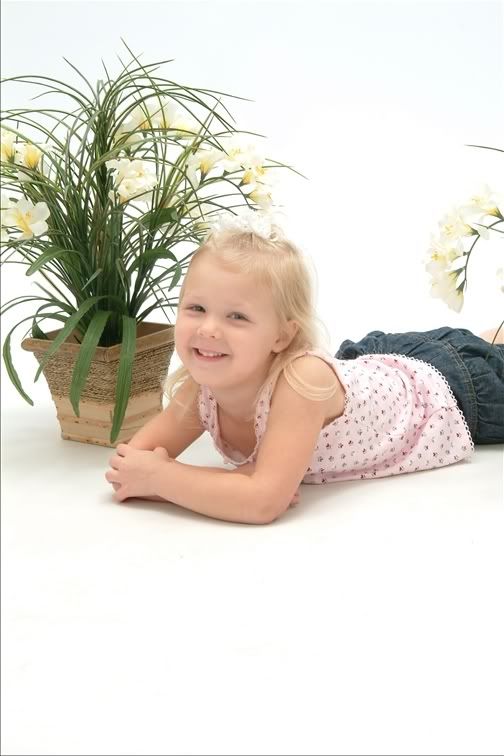 We started a nightly family bike riding tradition, because Jamie really wanted to get some exercise and has a tough time running with all the knee surgeries he's had. We really do enjoy it, and it's special time together. I don't think I've been to the gym since we got our bikes!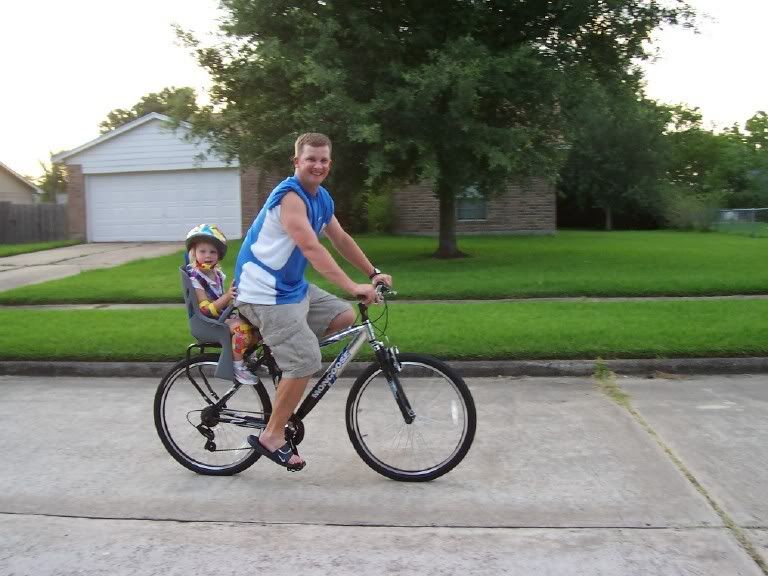 We had a great July 4th this year. My cousin, Amber, was in town, as well as my grandmother. We had some 4 generation pictures taken during the visit too.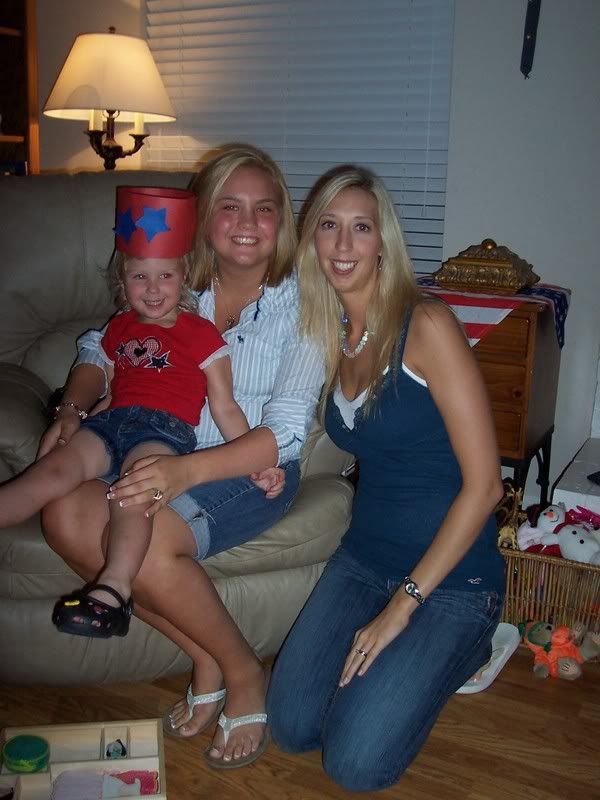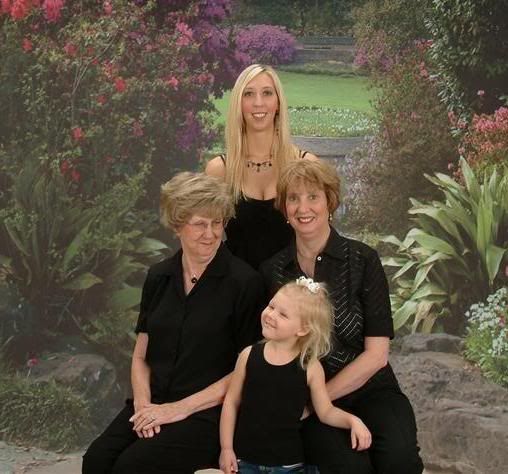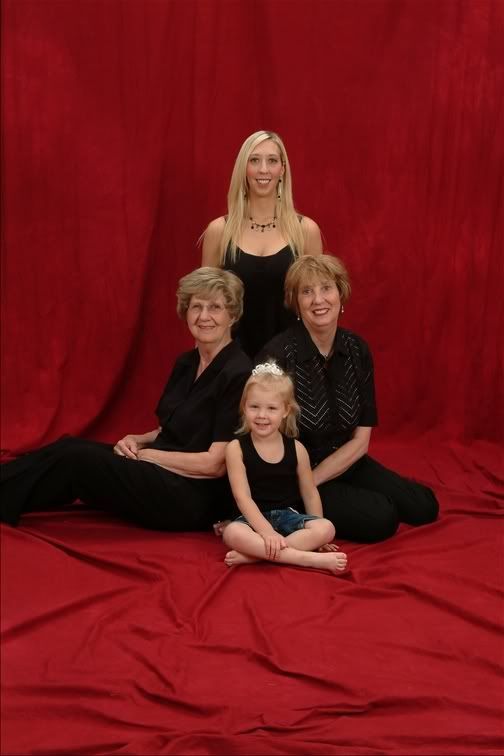 Of course, I can't talk about the summer without including our slideshow from Hawaii...
I'm sure there are many more I could post, but I think that is plenty for now! Now that I look back on it, I really have had a wonderful summer (but I am still glad that football begins in 2 weeks!).